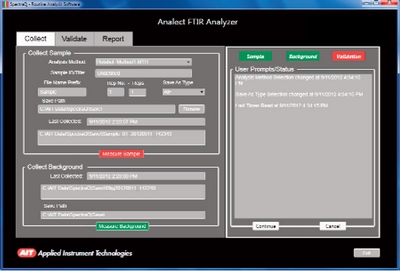 Software for spectral collection and validation with ANALECT and RPM product lines
On-line, real-time FTIR monitoring of refinery and petrochemical process streams in hazardous areas.
Utilizing fiber optics, this multi-channel FTNIR on-line system can be operated in hazardous environments.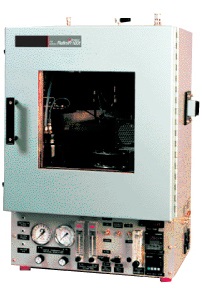 Automated heated sampling accessory designed to be paired with the Diamond 20 lab analyzer.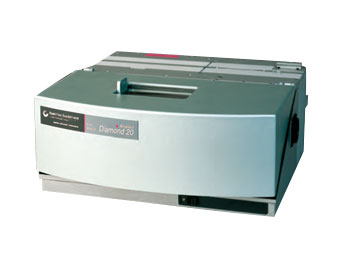 FTIR/NIR system designed for operation in rugged at-line environments as well as the laboratory bench.