Applied Instrument Technologies
On-line, real-time FTIR monitoring of refinery and petrochemical process streams in hazardous areas.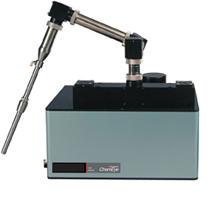 Real-time dynamic monitoring of reaction chemistries with easy placement inside a fume hood.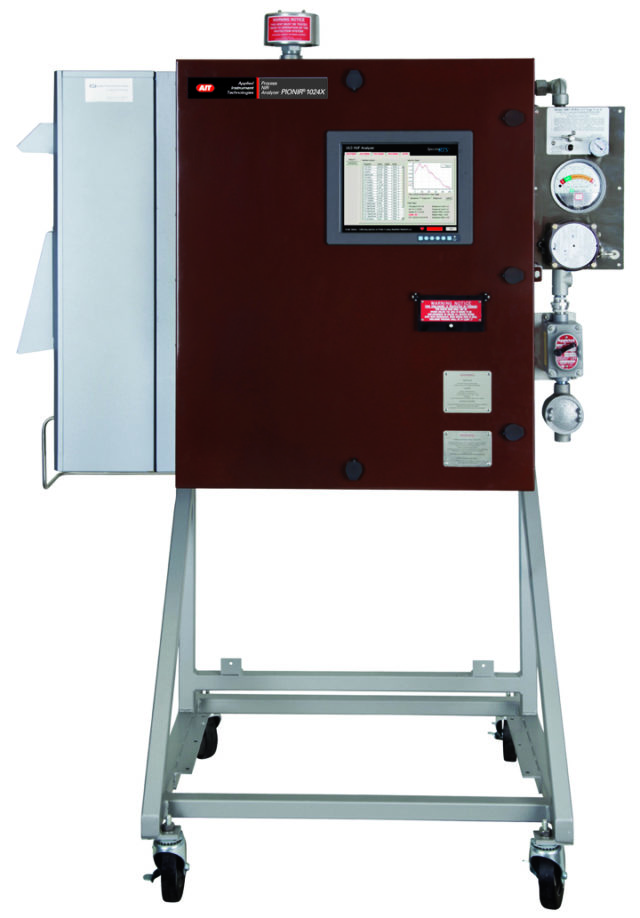 Multi-channel on-line dispersive NIR analyzer designed for operation in hazardous areas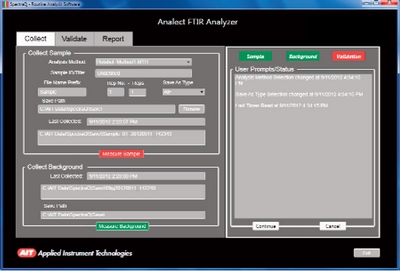 Software for spectral collection and validation with ANALECT and RPM product lines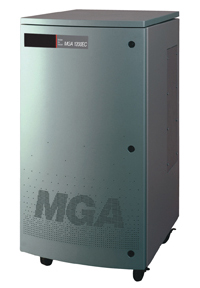 Fixed magnetic sector; less than 1 second response time, with mid-ppm to % level analysis of up to 10 components.