Utilizing fiber optics, this multi-channel FTNIR on-line system can be operated in hazardous environments.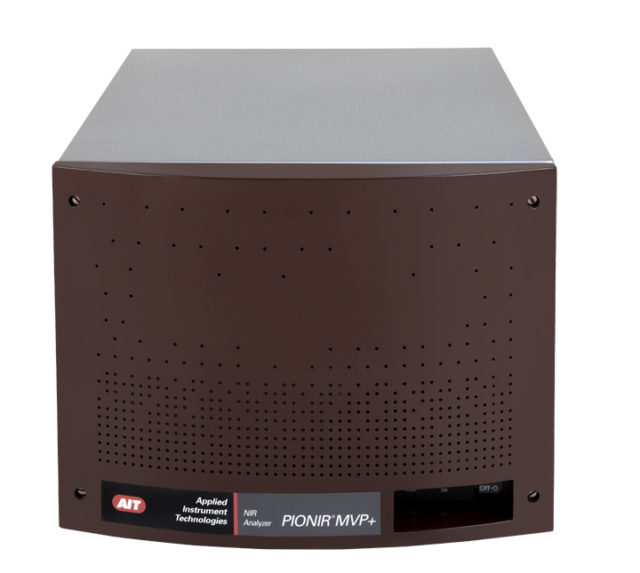 The PIONIR MVP+ Benchtop is designed for the lab to support the on-line systems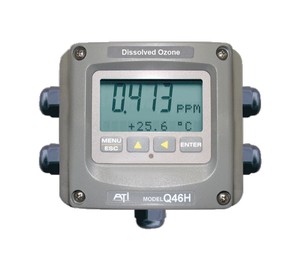 Dissolved Fluoride Monitor for drinking water and other clean water applications. This monitor conditions the sample for stable measurement and provides automatic calibration using two fluoride standards.