The Trinidad and Tobago Energy Conference is the major annual conference of the energy sector in Trinidad and Tobago. The conference is one of the largest and most respected in the region.
In 2020, the theme of the conference will be "Shaping the Caribbean's Energy Future".
The regional energy sector is changing with new discoveries in deepwater and off mainland South America and increasing penetration of renewable energy in other island territories.
This conference will promote competitiveness of companies operating in the sector and focus on six sub themes including Improving Local Content, the Energy Transition, Enhancing the Gas Value Chain, Fiscal Reform, Industrial Relations and Digitization and Regional Energy Development.
Registration for the Trinidad and Tobago Energy Conference 2020 is now open:
---
---
Please view the table below for the cost of the Trinidad and Tobago Energy Conference 2020 for both members and non-members.

Invoices will be in TT$ unless otherwise requested. Please note that due to foreign exchange rate fluctuations, the equivalent value of TT$ to US$ may be subject to change.
Trade Show Site Map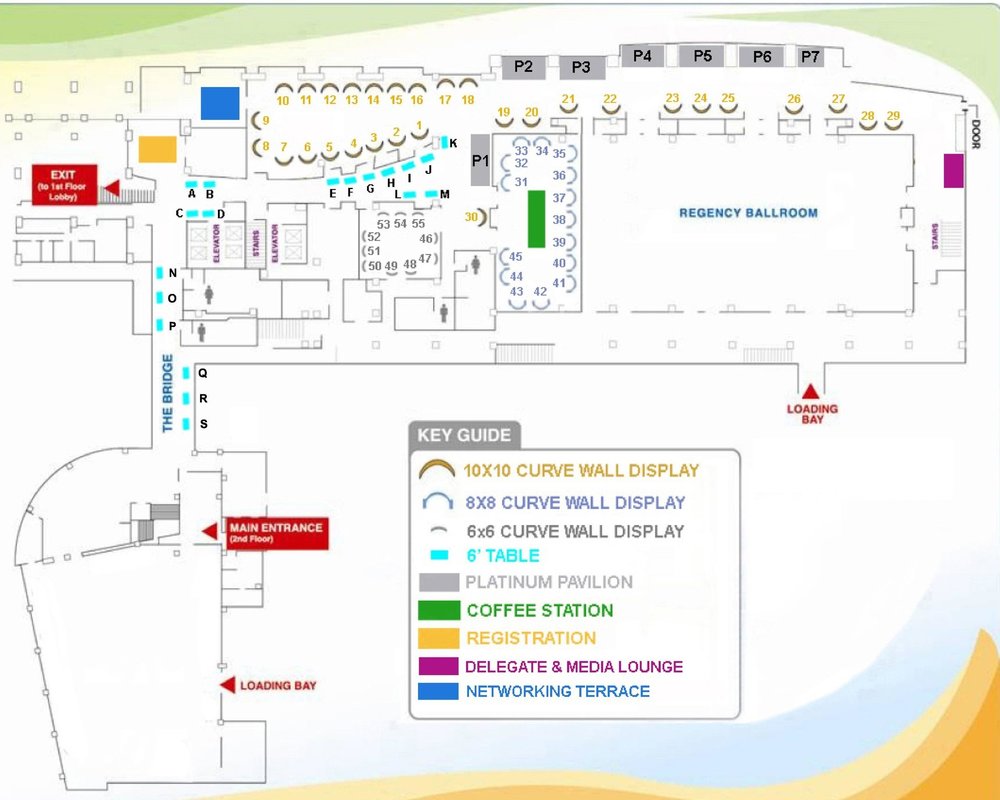 You can view the booth prices in the table below.
If you have any questions concerning the trade show please contact Ariane at ariane@energy.tt or at 1-868-6-ENERGY ext 29.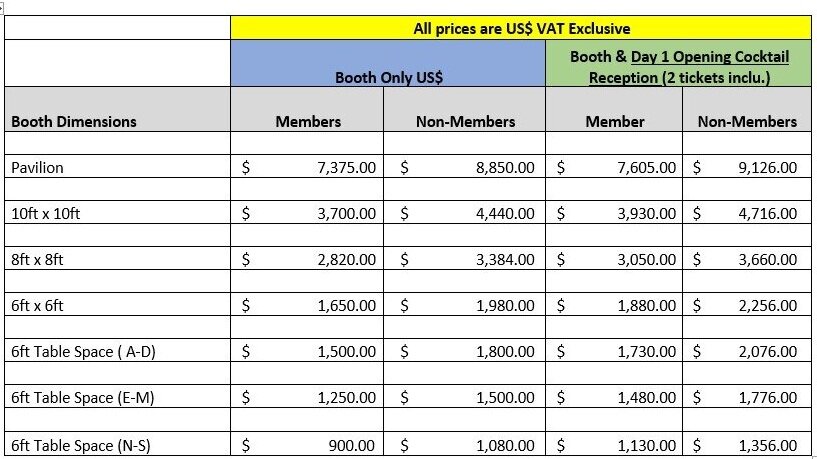 REGISTER FOR AN EXHIBITOR SPACE HERE
---