ROW: OIL SPILL DETECTOR

Remote Optical Watcher – ROW is an autonomous non-contact sensor that detects oil on water in real time. It uses oil's natural fluorescence to detect anything from marine diesel to vegetable oil to jet fuel, and alerts you immediately. Highly accurate and easy to maintain, the ROW finds oil spills fast for an early response.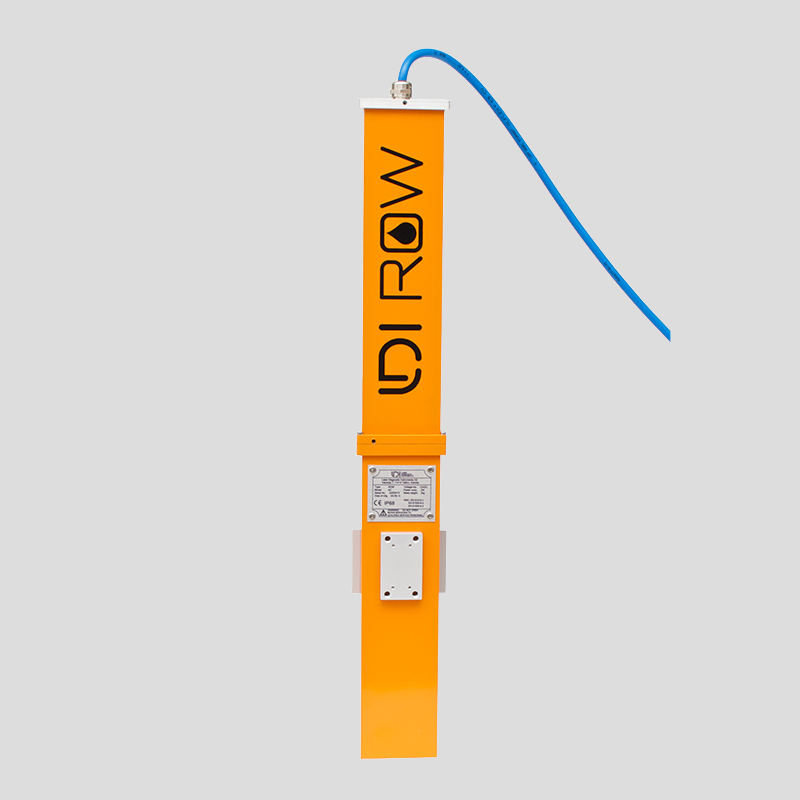 ROW: ALUMINIUM
Model O-2311A
Our best selling unit with the most
versality and applications.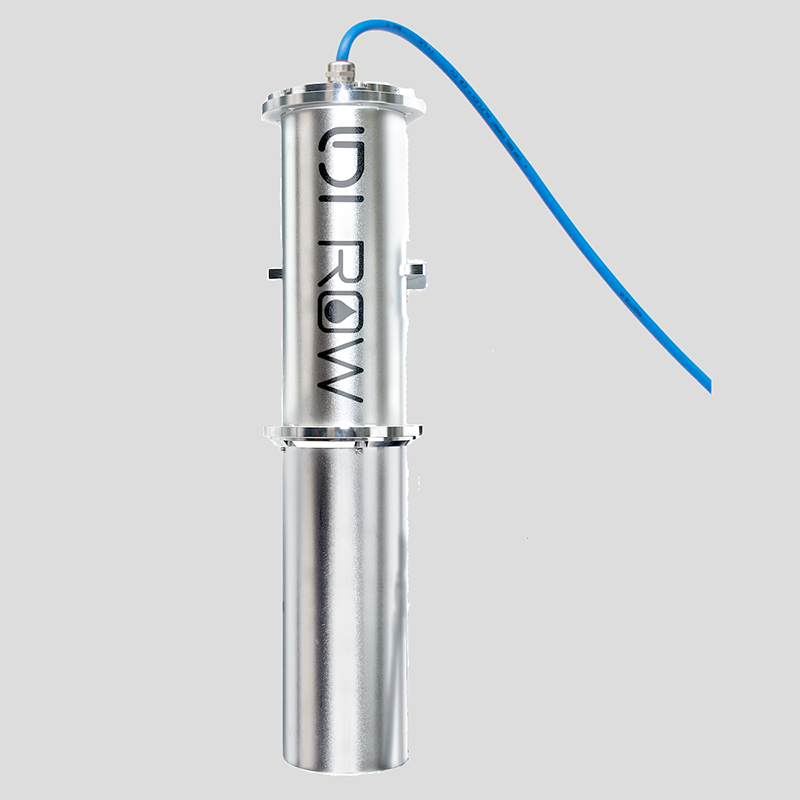 ROW: STAINLESS STEEL
Model O-2311S OR O-4501E
For tough enviroments when you need to
detect a wide range of oils.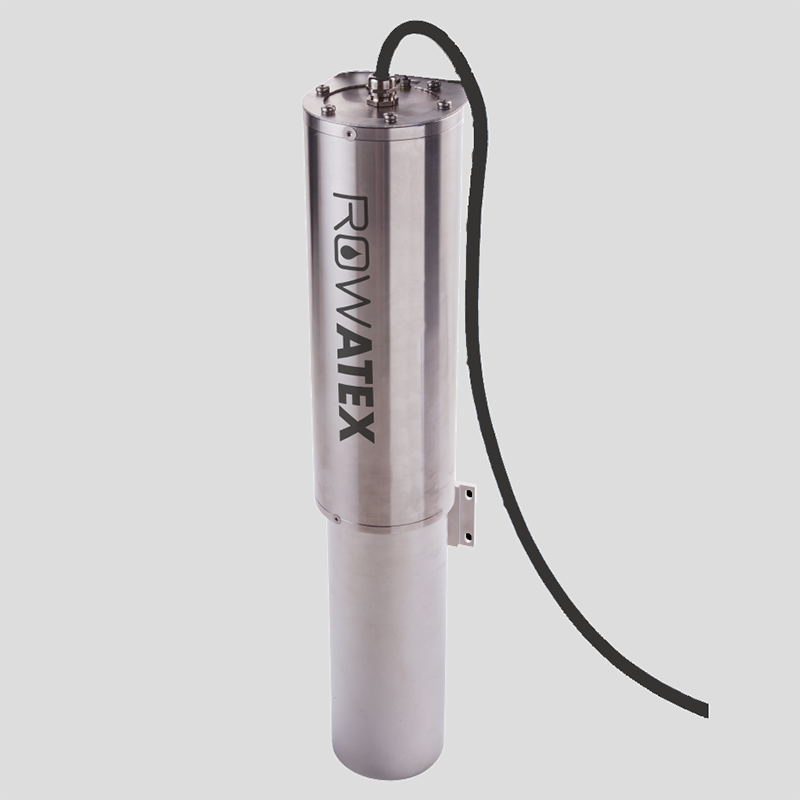 ROW: ATEX EXD
Models O-2302E or O-4501E
Fully certified according to ATEX/IECEx for
installation in Zone 1, explosive areas.

Oil spill detector – Shih Kang Dam, Taiwan
LDI is an established R&D company that has been developing and building sensors that analyze substances in real time. Combining photonics with advance algorithm in software analysis, LDI instruments excel at detecting specific molecules using non-contact technology. The demand for a simpler, more flexible device that would catch early surface spills in real-time led us to develop ROW, which is now installed in industrial and public water facilities around the world.