Analytical Technology Inc.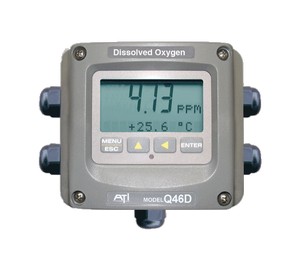 Dissolved Oxygen monitor utilizing optical sensor with optional auto-cleaner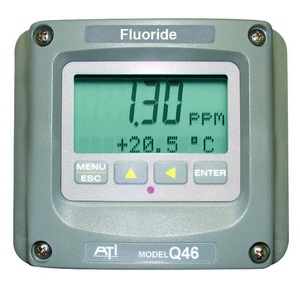 Provides continuous measurement of free fluoride concentration in potable water without sample conditioning.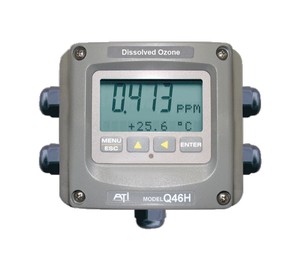 Dissolved Fluoride Monitor for drinking water and other clean water applications. This monitor conditions the sample for stable measurement and provides automatic calibration using two fluoride standards.